Helping Older Children With Sleep Issues
Sleep training is one of those terms we associate with babies. But there are plenty of older children (and adults for that matter!) who have trouble sleeping, and who could use a little help getting a good night's sleep.
Today, I'm dispelling the myth that sleep habits can't be changed after a certain age, and I've got some tips for helping your not-so-little one develop some great sleep habits.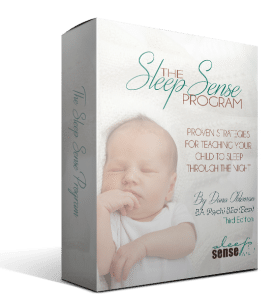 If your baby, infant or toddler is having trouble sleeping through the night, help is just a click away! The Sleep Sense Program has helped over 57,00 parents to get their kids sleeping 11-12 hours through the night AND taking long, restful naps during the day. If you're ready to get started today – I'm looking forward to helping you!