How To Sleep Train When Tired
In today's video Q&A, I talk about sleep training when you are tired and how to do it. Click below to watch.
View Transcript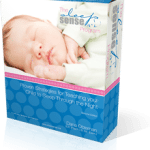 And, if you are interested in getting your child sleeping 11+ hours through the night, you may want to check out The Sleep Sense Program.