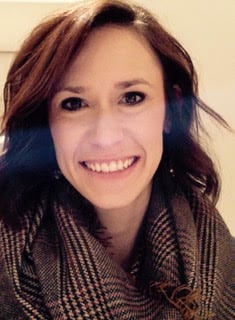 Chelsea Dincher
Owner - Chelsea Dincher Sleep Consulting
Enola, PA
Chelsea Dincher, B.S., is the owner of Chelsea Dincher Sleep Consulting. She has been working with children and families since her days at Messiah College, where she studied History and Secondary Education. Throughout her time at Messiah, she worked as a children's dance instructor and served as an intern with Salt n' Light Youth Ministry. Upon graduating, Chelsea put her career in education on hold and began working in youth ministry full time through the local church.
Chelsea has a passion for working with families and is excited to equip parents with tools and resources to help their little ones get the sleep that they need. and deserve. Rested families are happy families! She and her husband live in Pennsylvania with their son and Goldendoodle, Piper.
Chelsea has been personally trained by Dana Obleman, the creator of The Sleep Sense Program, whose methods have been used worldwide by more than 30,000 families to quickly and easily solve their children's sleep problems. Chelsea is certified by Dana Obleman to teach the Sleep Sense Method.
For more information, please feel free to contact Chelsea personally via e-mail or telephone.