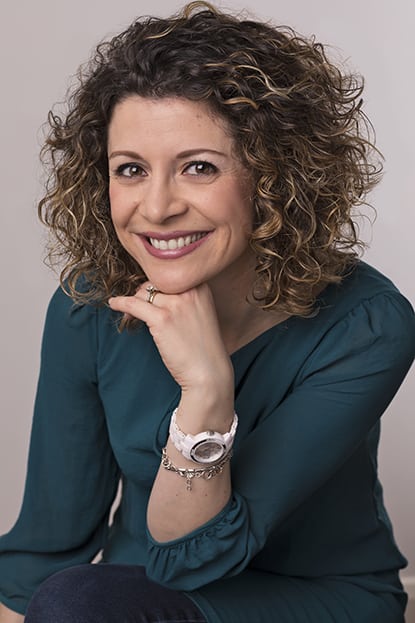 Eliana Bultrini Beeson
Founder - Little Angel Sleep Consulting
Los Angeles, CA & Rome, Italy
Hi! My name is Eliana Bultrini Beeson and I am the Founder of Little Angel Sleep Consulting.
I owe my deep passion for infant sleep and for helping exhausted families to my daughter, Sofia. She was the one who showed me how important healthy sleep is for a child and a family, and there is no more rewarding gift than learning from your own children. Through the work I did with my daughter to help her sleep better, I realized what a big impact sleep has on the entire family's well-being. The message I do my best to pass along to all the parents is: don't do it for yourself or for your little one only, do it for your whole family!
Originally from Italy and now based in Los Angeles, CA, I was historically the first Certified Pediatric Sleep Consultant operating in my home country, Italy. I have worked with families from 24 countries in the world and offer my services in English, Italian and Spanish.