What Does "Normal" Sleep Look Like?
Considering the fact that we all spend a third of our lives asleep, how we go about it is surprisingly different for every person.
However, there are certain "norms" that you can look at to see if you, and more importantly your little one, are sleeping as much as you should be, and what you can do to get to sleep easier and stay asleep for longer.
Rather read than watch? Click here.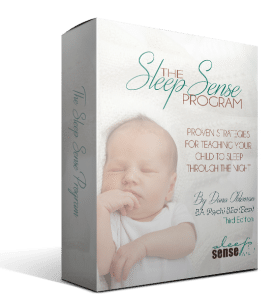 If your baby, infant or toddler is having trouble sleeping through the night, help is just a click away! The Sleep Sense Program has helped over 57,00 parents to get their kids sleeping 11-12 hours through the night AND taking long, restful naps during the day. If you're ready to get started today – I'm looking forward to helping you!