When Should a Toddler Give Up Their Nap?
Although I wish we could all take daytime naps throughout our lives, there comes a point where your little one will be ready to go through a full day without having a snooze. How do you know when they've reached that milestone, and how do you implement the change? I've got some great tips for you in today's video.
Rather read than watch? Click here.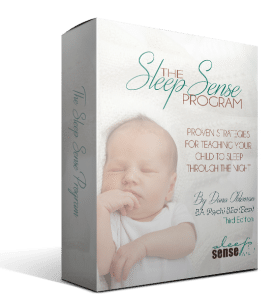 If your baby, infant or toddler is having trouble sleeping through the night, help is just a click away! The Sleep Sense Program has helped over 57,00 parents to get their kids sleeping 11-12 hours through the night AND taking long, restful naps during the day. If you're ready to get started today – I'm looking forward to helping you!