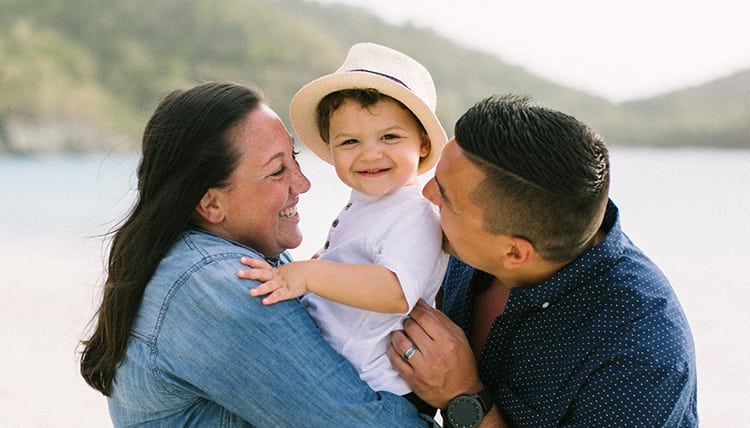 Corey Cenatiempo
Founder - Dreamweaver Sleep Consulting
Fairfield County, CT
Hi my name is Corey Cenatiempo; founder of Dreamweaver Sleep Consulting and the mom of a Sleep Sense™ graduate!
My husband and I were amongst those sleep-deprived parents out there wondering if their child would ever figure out naps and sleeping through the night. That was when we were directed to an amazing Sleep Sense™ consultant who insisted she could help our little guy learn to sleep. This program, saved our sanity as our little guy began to sleep through the night after only two nights on the program!
Following our success with the program, I knew I wanted to offer the same support to other parents with little ones who were struggling with independent sleep. It is my privilege to give you the knowledge and tools to bring a good night's sleep back to you and your family.