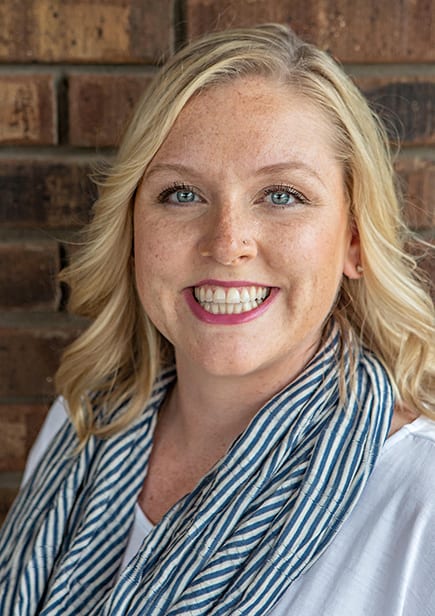 Holly C. Bollinger
Owner, Bollinger Sleep Consulting
New Jersey/ New York/ Nevada
Hi, my name is Holly Bollinger. I am the owner and founder of Bollinger Sleep Consulting, LLC and a Certified Pediatric Sleep Sense Specialist. It is my mission to help families develop healthy sleep habits.
I know first-hand how important sleep is because I am the proud mommy of four well rested children. Quality sleep is essential for the healthy development of all children and to the overall well-being of households.
I look forward to helping you and your family!