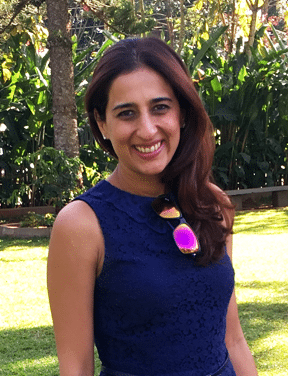 Naveeda K.Manji
Founder - Baby Sleep Made Easy
Nairobi, Kenya, East Africa.
Hi! I am Naveeda K. Manji and I am excited to be your mentor, champion and partner on your sleep training journey!
I am a certified paediatric Sleep Consultant and I am here to support you in finding a unique sleep solution that fits your family and your baby.
My goal is to help you and your family meet your sleep needs so that you can have a happy, well rested home.
I too have had my share of never-ending sleepless nights. Through the Sleep Sense Program, I regained my sanity and found my calling!
I am happy to be sharing the peace and comfort that Sleep Sense gave me, with other families out there, because it really is Baby Sleep Made Easy with me!