When Can I Make Exceptions to the Rules?
I'm a huge advocate of schedules and routines when it comes to keeping kids sleeping well, but as we all know, sometimes those rules need to be broken. Travel, special occasions, and family nights out can all interfere with your carefully planned schedule. So when is it okay to break the rules, and how can you minimize the impact when you do?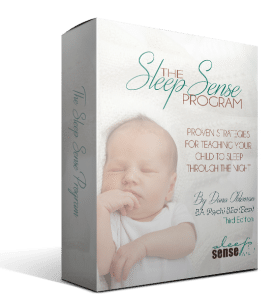 If your baby, infant or toddler is having trouble sleeping through the night, help is just a click away! The Sleep Sense Program has helped over 57,00 parents to get their kids sleeping 11-12 hours through the night AND taking long, restful naps during the day. If you're ready to get started today – I'm looking forward to helping you!