this is GONE at midnight tonight...
Just a quick note to let you know that 
this offer
 will be disappearing at midnight tonight, which means you have about 12 hours left if you're ready to:
learn a simple, tantrum-free way to get your child to try new foods
eliminate mealtime battles with your toddler and restore sanity to the supper table
stop your child from begging for sugary snacks and junk food between meals
The Food Sense Program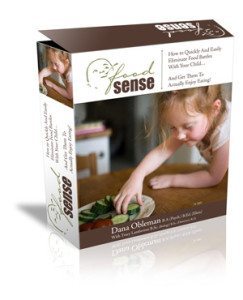 , which I developed in partnership with a dietitian and nutritionist who specializes in children, is the fastest, simplest way to do all this… and more.
And — until midnight tonight (Thursday, November 6th) — you can try it out at a BIG discount!
(I say you can "try it out" because if you're not 100% happy with it — for any reason — you can call 206-923-9489 or send me an e-mail for a prompt and polite refund.)

​
P.S. Sorry, one more thing…
Make sure to use the link below to access your discount, as this offer is ONLY being made to my subscribers.