Handling A Regression
How do you handle it when you are sleep training and your child has a sleep regression. That's today's topic. Click the video below to watch.
View Transcript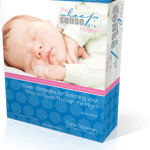 Also, if you're looking for a complete, step-by-step guide that will help you get your child sleeping 11+ hours a night you can check out The Sleep Sense Program by clicking below.