How To Get More Than 1 Child Ready For Bed
What do you do when you have more than one child to get ready for bed? That is today's topic. Click the video below to watch.
View Transcript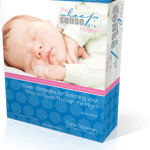 Also, if you're looking for a complete, step-by-step guide that will help you get your child sleeping 11+ hours a night you can check out The Sleep Sense Program by clicking below.