How To Move Bedtime Later
Today's video chat is how to move an early bedtime later. Click the video below to watch.
View Transcript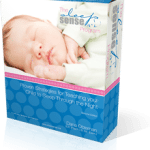 If you're looking for a step-by-step guide designed to get your child straight through the night, you can check out The Sleep Sense Program.
Learn more here.