Moving Your Baby Off of Bottles
A couple of weeks ago, we talked about how to get kids to try new foods, and the most common response I got was, "My baby refuses to give up his bottle!" This is a very common issue with toddlers and it can be a hard habit to break. Today, I'm discussing strategies for getting your little one to give up the bottle, and how you can recognize when they're ready.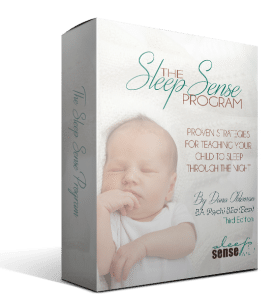 If your baby, infant or toddler is having trouble sleeping through the night, help is just a click away! The Sleep Sense Program has helped over 57,00 parents to get their kids sleeping 11-12 hours through the night AND taking long, restful naps during the day. If you're ready to get started today – I'm looking forward to helping you!