Toddlers And Eating Habits
What do you do when you are worried about your child's diet? The topic for today is toddlers and eating habits. Click the video below to watch.
View Transcript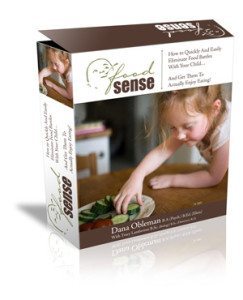 Are you struggling to get your child to eat healthy foods? If so, you will want to check out The Food Sense Program. Created with the help of a nutritionist, it is a guide to help even the fussiest of eaters trying new healthy foods!