Weaning Your Child from Breast Feeding - Sleep Sense
If there's one thing that can throw a baby or toddler off their sleep schedule, it's weaning.
In fact, one of the biggest causes of "sleep regression" (that is, a child who USED to sleep well suddenly waking up multiple times per night) is being weaned off breastfeeding.
The good news is that there are simple steps you can follow to make the transition MUCH easier for your child, and that's what I'll be talking about in this week's video:
If you've got any questions or advice, please feel free to share or contribute in the 'Comments' section below.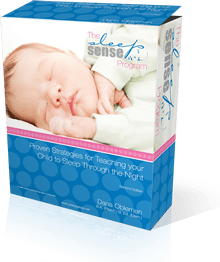 And, if you'd like a more detailed plan that shows you everything you need to know to get your child sleeping straight through the night, click here now!
View the Video Transcript